· Remove the
fear

and

pain

associated with opioid withdrawal.
· Provide a compassionate and effective detox option.
· Increase treatment participation.
About Us
On May 2nd 2018, the Morph Device was granted a 510(k) clearance by the U.S. Food & Drug Administration. The device was cleared for Therapeutic Neuromodulation Systems to use as an aid in the treatment of opioid withdrawal.
Therapeutic Neuromodulation Systems, LLC is a U.S.-based sales and marketing organization. We are committed to our mission of using the Morph Device to increase treatment participation and remove the fear and pain associated with opioid withdrawal. Our experienced team of leaders are focused on creating a paradigm shift from traditional detox to the more humane method of the Morph Device.
We are passionate about establishing a vast distribution network of providers to make the Morph Device easily accessible to detox patients.

Leadership Team
The Therapeutic Neuromodulation Systems leadership team is comprised of successful professionals and entrepreneurs in the medical device field.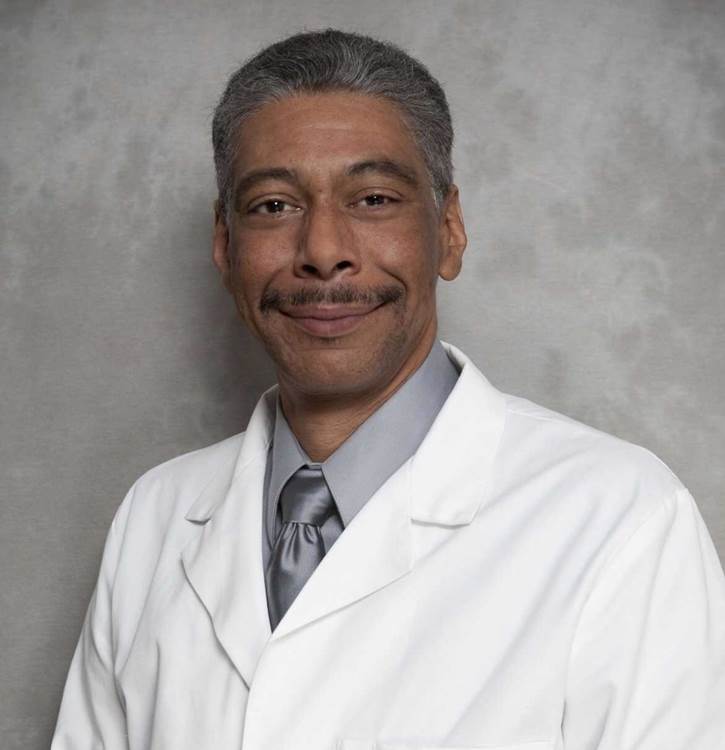 Bryant George, M.D., 

Director of Product Development
Bryant George, M.D. is board-certified in neurological surgery by the American Board of Neurological Surgery (retired status). Dr. George served as the Assistant Clinical Professor of Neurological Surgery at Tulane University School of Medicine and as the Assistant Medical Director in the Department of Neurological Surgery at Charity Hospital of New Orleans. Dr. George is a member of the Who's Who in American Colleges and Universities for Northwestern State University of Louisiana and is frequently called upon as an expert witness in head trauma cases. He is currently a member of the American Society of Addiction Medicine, as well as in the Congress of Neurological Surgeons, the American Association of Neurological Surgeons, the Louisiana Neurological Society, the American Medical Association, the Louisiana State Medical Society and the New Orleans Medical Association.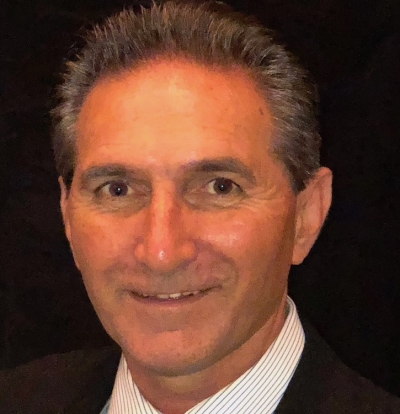 Arnold Rougee,

Senior Vice President

Arnold Rougee has 27+ years of experience the private equity/mergers & acquisitions field. Mr. Rougee has initiated acquisitions in a variety of business sectors including the recycling industry, 3D graphic technology, film and production, construction services, industrial services, minerals and mining and a national car wash business. He has also played a major role in taking many of these ventures public. Mr. Rougee specializes in incubating emerging technologies, raising investment capital and bringing these technologies to market. He is experienced with new business development, contract negotiations, contract management and construction project management.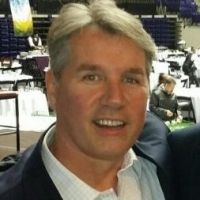 William Hummer, 

Director of Sales
William Hummer started his career with Southwestern Company, where he recruited and trained fellow college students to sell door to door. After college, Mr. Hummer joined the legal division in Fortune 50 company McGraw-Hill. Mr. Hummer was then recruited by a Silicon Valley company to become a sales representative for their cardiology division. Following that role, Mr. Hummer established a closed pharmacy, growing it to over 7,000 patients in only five years. With this success, Mr. Hummer moved into the hospital sector where he created a coast-to-coast network of medical sales representatives and client administrators. Over the last 14 years, Mr. Hummer has delivered a variety of new healthcare technologies directly into the C-Suites of major health organizations across the United States. Mr. Hummer provides expertise in the areas of sales management, technical training, strategic planning and healthcare startups.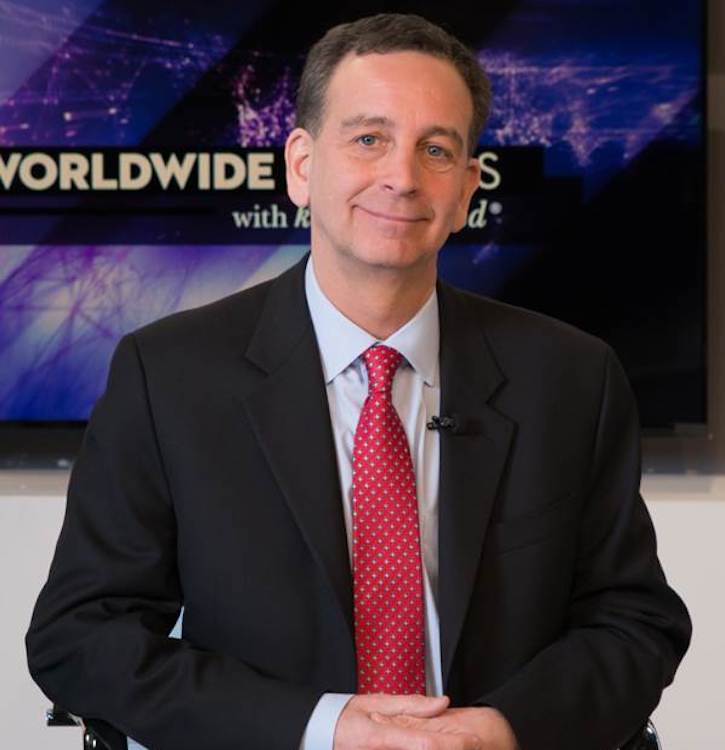 William J. Fisher, Esq., 

General Counsel
William Fisher serves as the President and CEO of DSRA, CX Solutions, Bass Reports and Central Surveys. Mr. Fisher is keenly engaged in the strategic consulting, new business development and client relations for these companies. Under Mr. Fisher's leadership, DSRA has established long-term research and consulting relationships with a host of Fortune 500 firms. Mr. Fisher is an experienced corporate attorney in the mergers & acquisitions field, with transactions totally nearly $200 million dollars. Mr. Fisher received his Juris Doctorate from Texas A&M University School of Law and is licensed to practice in several jurisdictions. He is a member of the American Bar Association, The American Trial Lawyers Association and one of a handful of attorneys licensed to practice before the United States Supreme Court. Mr. Fisher has also authored multiple business articles in scholarly publications like Texas Lawyer.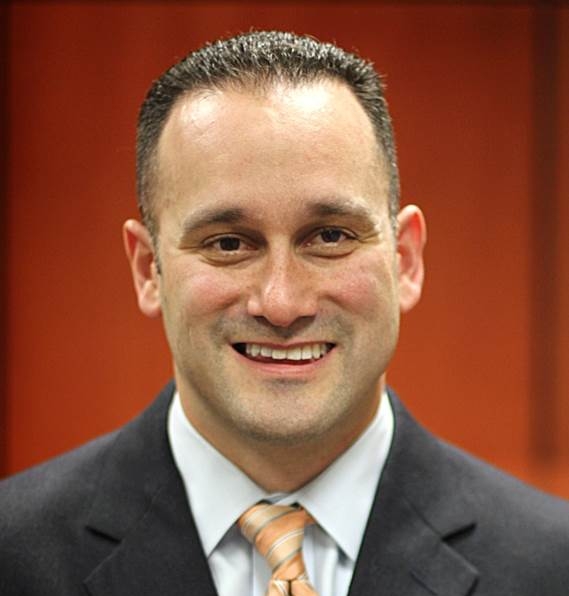 Matt Lawhon, JD, 

FDA Compliance Attorney
Matt Lawhon serves as external legal counsel. Mr. Lawhon's unique background in both law enforcement and legal counsel delivers the necessary experience to help Therapeutic Neuromodulation Systems, LLC (TNS) navigate the heavily regulated environment. For over a decade, Mr. Lawhon investigated healthcare fraud and abuse – first as a senior investigator for the Medicare Benefits Integrity Contractor in Texas (now UPIC) and then as a criminal investigator for the Texas Attorney General's Medicaid Fraud Control Unit (MFCU). As an accomplished healthcare investigator, Mr. Lawhon developed an in-depth knowledge of the major healthcare laws governing healthcare delivery practices such as Anti-Kickback, Stark, the False Claims Act and the Sunshine Act. As an attorney, Mr. Lawhon uses this valuable knowledge to provide the guidance and counsel necessary to allow TNS to grow as a leader in the addiction treatment industry while maintaining compliance under the law. Mr. Lawhon is the owner of the M B Lawhon Law Firm PLLC. Bar Admissions: State of Texas, Northern District of Texas.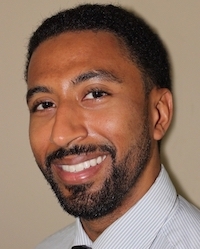 Bryant George Jr., 

Device Application Specialist
Bryant George Jr. received his Bachelor of Arts degree from the University of New Orleans in 2009 and obtained a Masters of Art degree from Savannah College of Art and Design in 2013. One of the many aspects of art is becoming an expert in human anatomical structure. Mr. George has been employed at Choices Behavioral Specialty Hospital in New Orleans as a psychiatric technician, specializing in opioid detoxification care. He brings this experience and his anatomy background to Therapeutic Neuromodulation Systems as a device application specialist for the Morph Device.